The Expansion of the Nevada Diabetes Association is ever changing and constantly growing.
After a year of unknowns(2020 covid) we are happy to continue our growth with those who believe in the mission of the NDA.
Officially in February 2021 we have added 4 new board members to our team. Two located in Southern Nevada and two in Northern Nevada.
Below you will find a bio/credentials and photo for each new board member .
Please give them a warm welcome and congratulations on doing the NDA Team.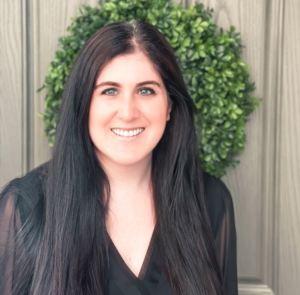 Ariana Caruso
"The NDA is such an important orgainization that helps so many people in the community. It has always meant a lot to me and I want to help further the mission and get more involved." 
Ariana is an attorney at Hymanson & Hymanson in Las Vegas, Nv. Ariana's ties with the NDA run deep as her father is Dr.Caruso our very own Medical Director.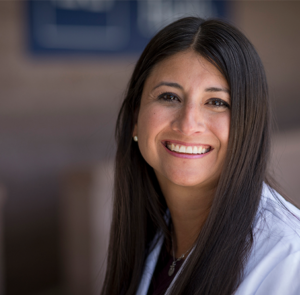 Christine Burns
"Nevada Diabetes Association is a group of individuals who never stop thinking about way to improve and empower our local community. Their vision is not limited to the borders of Nevada but reaches worldwide. "
Christine comes to us as she states that she is "wanting to become more active in the community".  Christine is a fully licensed PA at the University Nevada Reno.  We are excited to have Christine join our Northern Board.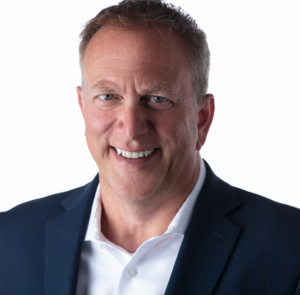 Paul Muench
"The greatest service we can provide at the NDA is education and awareness of the terrible disease of diabetes.  Prevention, treatment and elimination of this disease are all possible thanks to the NDA"
Paul comes to us with a back of being the chair of the ADA Los Angeles chapter and his  mother was type2. He states " I watched her struggle with it. I am passionate about education and wellness".  We are excited to see the passion Paul is bringing to the Northern Nevada board. Paul is currently the CFO of Prominence Health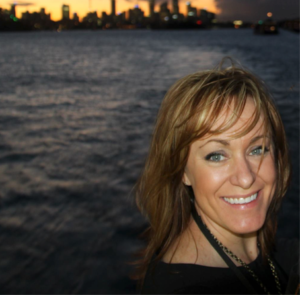 Holly Parks
Holly is no stranger to the NDA and has actively been involved with us in camps and special events for many years and as even a former board member in the past. Holly states that she is " looking forward to furthering the NDA in S.NV" 
We are happy to be welcoming Holly back onto our Southern Nevada Board. Holly is currently the Territory Manager for Mankind Medical in Southern Nevada