Donate Now!
There are several different ways to donate. The funds that are donated to the Nevada Diabetes Association and the California Diabetes Association DIRECTLY go to services and programs in the greater Nevada and California community.
Ask Your Employer About Donation Matching
The Mission of the Nevada Diabetes Association and California Diabetes Association is to improve the lives of children and adults affected by diabetes through prevention, education and service. The goal of the NDA and CDA is to provide programming that will help avoid complications that this disease causes for children and adults. We offer diabetes education camping programs, diabetes support programs, diabetes seminars/ workshops, printed and electronic diabetes educational resources, emergency insulin and diabetes supply programming.
To Directly Donate to your favorite Program, Camper or in Memory Of Some You Love, please call 1-800-379-3839. Alternatively, you can send your donations to the Executive Office-18 Stewart Street- Reno, NV 89501 or donate now by clicking the link below.
Donate your Vehicle
When you pledge your car, truck, RV, motorhome, 5th wheel, trailer, motorcycle, or boat donation, our Vehicle Donation Processing agent takes your information over the telephone, and handles all of the documents, pick up, and charity sale. There is no expense to you, the Donor. Free yourself from the hassles of selling and give something to your community at the same time. All monies stay local.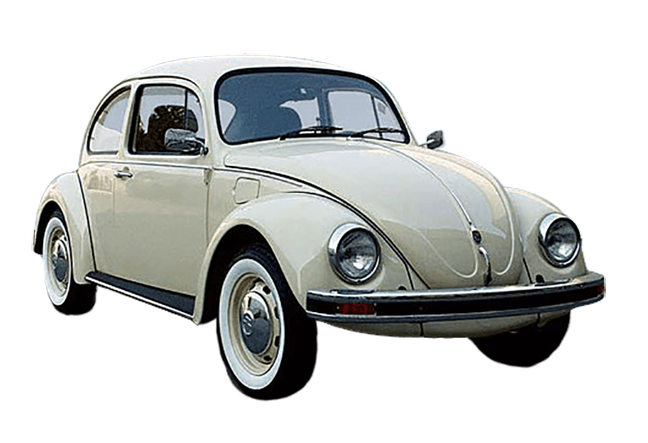 OUR GUARDIANS
Guardian Platinum Angels:
New Venture Fund/ Helmsley Charitable Trust
William N. Pennington Foundation
Guardian Gold Supporters:
Andrew Sabin Family
Angela Aguirre/ RAH Hair Salon
Atlantis Casino & Resort
Country Financial- Eric Herzberg
Country Financial- Loren Olson
Dennis Huggins
Dexcom
E.L. Cord Foundation
Engelstad Family Foundation
Fall River Classic/ Clyde Nunes
Jon Ben Snow Memorial Trust
Frank and Victoria Fertitta Foundation
Grand Sierra Resort
Interstate Batteries
Las Vegas Sun
Nell J. Redfield Foundation
Nick Moreno Charitable Foundation
Northern Nevada Toyota
Performance Contracting Inc.
Robert Z. Hawkins Foundation
Reno Carson Messenger Service
Renown Foundation
Reno Vulcanizing
Save Mart
Scheels Sporting Goods
Speedway Children's Charities
Susanne & Gloria Young Foundation
Sutter Medical Group
Terry Lee Wells Foundation
Tandem Diabetes Care
Wynn Foundation
Silver Supporters:
Ability Prosthetics & Orthotics
Ahern
American Tire Distributers
Carmen Davis
Charles River
Coca-Cola
Craig Martin
Cutting Image
Diana Pocapalia Trust
DOLC Rx
Eli Lilly
Gratis Gives
Intermountain Healthcare
Kenworth Sales
LifeScan-One Touch,
Margi Battin
Mike Smith
Novo Nordisk
Ostrenger Family
PR4P
R.R. Banks Foundation
Reno Rodeo Foundation
Sarah and James Gleich
Southwest Medical Associates
Thatcher Family
Thomson Family
Tulpa Enterprise Solutions
United Healthcare
Wawona Foundation
Member Supports
Alan Sherman
Amanda Bean
Ben Prohaska
Best Buy
Cathy Flynn
Companion Medical
Diabetes Action + Research Foundation
Diabetes Alternative Research
Harrah's Hotel & Casino-South Lake Tahoe
Kordt Engineering
LAS Express
Insulet-Omni Pod
Lexicon Bank
Lions Clubs of Nevada
Long Drink
Lotus Communications
Medtronic Diabetes
MGM
Nevada State College
Red Rock Country Club
REW
Sanofi Aventis
Sherri Coffman
Soroptimist International of the Tahoe Sierras
Speight Family
Summerlin Pediatric Dentistry
Toiyabe Golf Club
UBS
University of Nevada
Wal-Mart
Westside Materials
18 Stewart Street Capital Project Guardian Supporters
Ann & Brett Simons
Dakota & Jessi Ostrenger
Deborah Bieski & Albert Sukowaski
Dennis Huggins
Diana Pocapalia Trust
Eric Herzberg
Loren Olson
Mylan HawkinsGuardian Platinum Angels:
Nicholas Moreno
Paul & Desiree Ostrenger
Ron Hoy
Sarah & Adam Bragdon
Sarah & James Gleich
Tasha Thatcher