Donation by Check
---
Make checks payable to the Nevada Diabetes Association and send it to its address that you can find here. If you're donating in honor of someone, please write that in the memo of your check. Tax receipts will be mailed within four to six weeks after the donation has been processed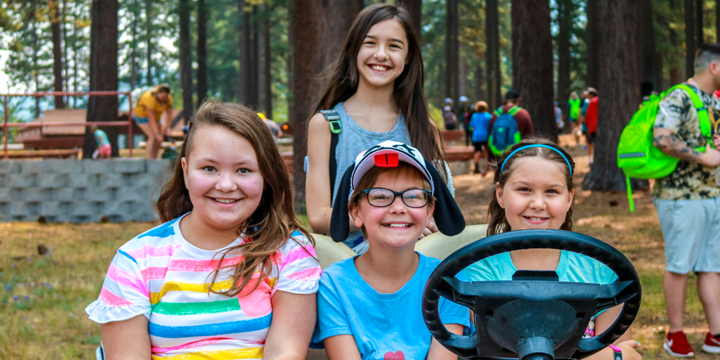 Bequest
---
For donations in memory of a loved one. Please use the linked options above and write in the notes section or contact us directly by calling 800-378-3839.
Thank you
Planned Giving
---
You can include the NDA-CDA in your estate planning and you will become part of our Legacy Circle—a family of donors ensuring secure, long-term funding and loving support for children for many years to come.  For more information please contact us or your Finacial advisor.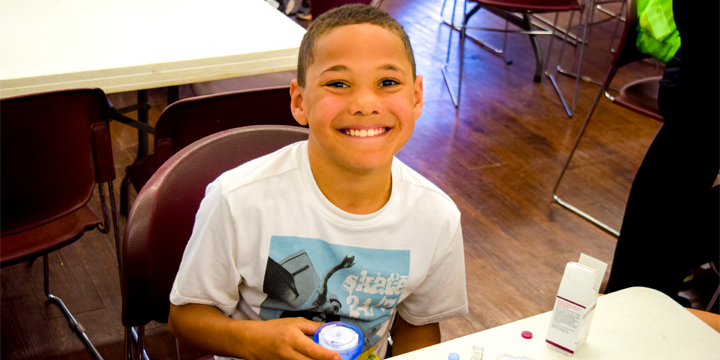 Matching Programs
---
Employee Matching Programs enable employers to match their employees' charitable contributions. Employee matching donations often are dollar-for-dollar, but some companies will give double or even triple the original donation. Check with your employer: they may offer such a program. Please contact us for more information on matching programs.
---
We welcome any other idea you may have for a donation to the NDA-CDA
Please contact us so we can discuss what the possible options are or what you have in mind
---