Attending summer camp for the first time is a big decision for anyone, but now you add diabetes on top of it all —  for parents and children it can be stressful.  While parents of kids with type 1 diabetes have the same camp questions that all parents have, Will my child check his or her blood sugar? Can the staff handle my child's diabetes? Is summer camp even a good idea for my child? The answer to all of that is – Yes.
A three year study (study's results) ran in 2015 by the ADA found that-
10% of campers studied reported an increase in confidence to manage their diabetes following camp.
7% of campers reported a decrease in diabetes-related anger.
6% of campers reported a decrease in diabetes-related sadness.
11% of campers reported an increase in overall knowledge of proper diabetes management.
Researchers also found a 9% increase in the number of children who knew how to figure out a correct insulin dose.
Diabetes camp is a positive step toward independence for parents and children alike.  Parents can relax knowing their children have medical oversight and are having a blast with new friends who are just like them. It is important to feel comfortable with the camp you choose and to prepare your child for the experience.
Children with diabetes can strive to accomplish anything in life. Diabetes camps operate on sound principals of diabetes management and youth development so that youth can learn to manage their diabetes. Peers and dedicated professionals provide motivation and support, as well as acceptance, understanding, excitement and adventure.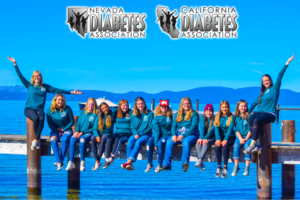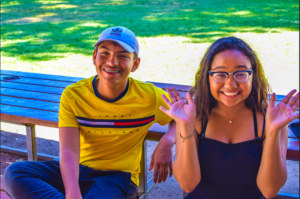 More Information About Camps in Your Area Can Be Found on with our Partners Diabetes Education and Camping Association(D.E.C.A) –Click Here