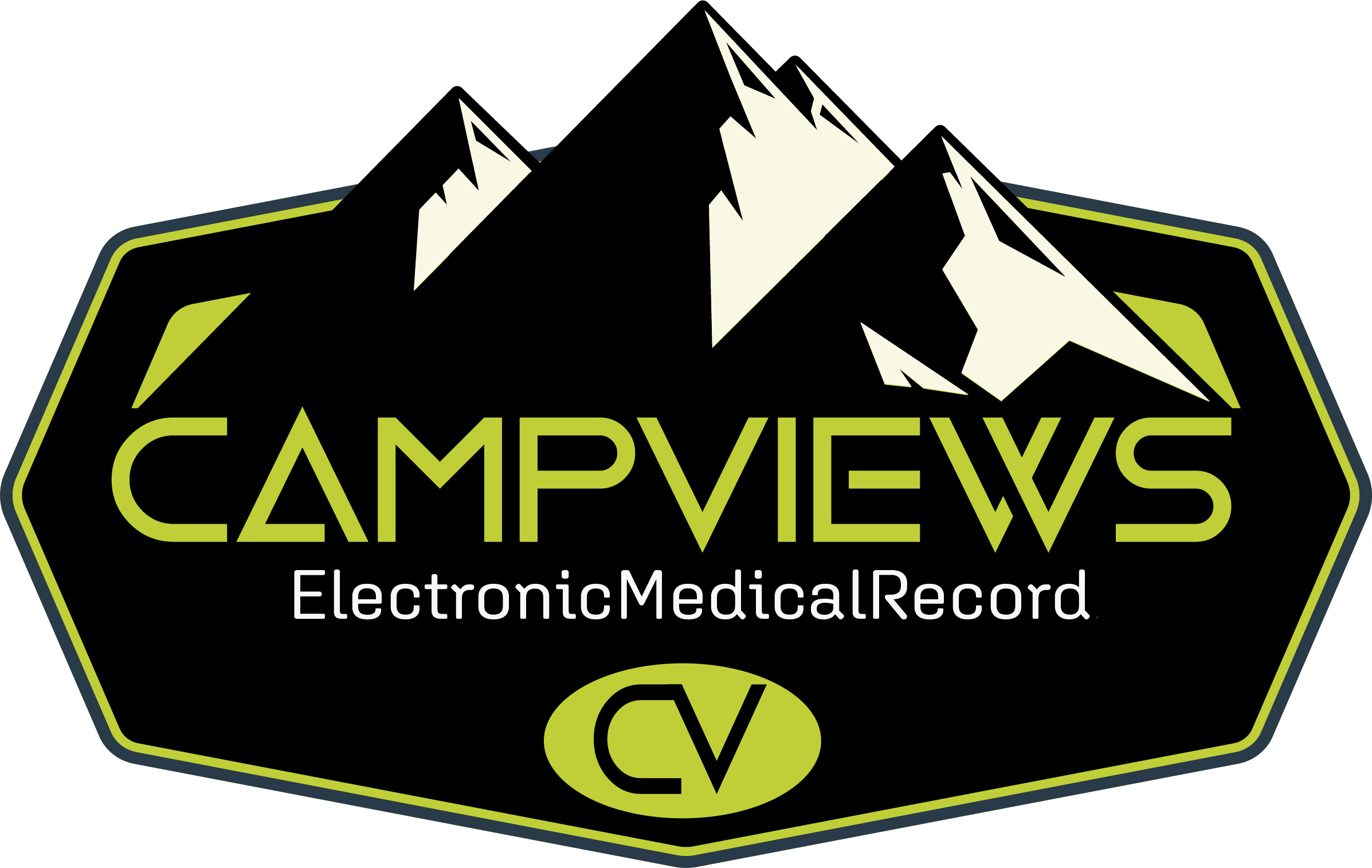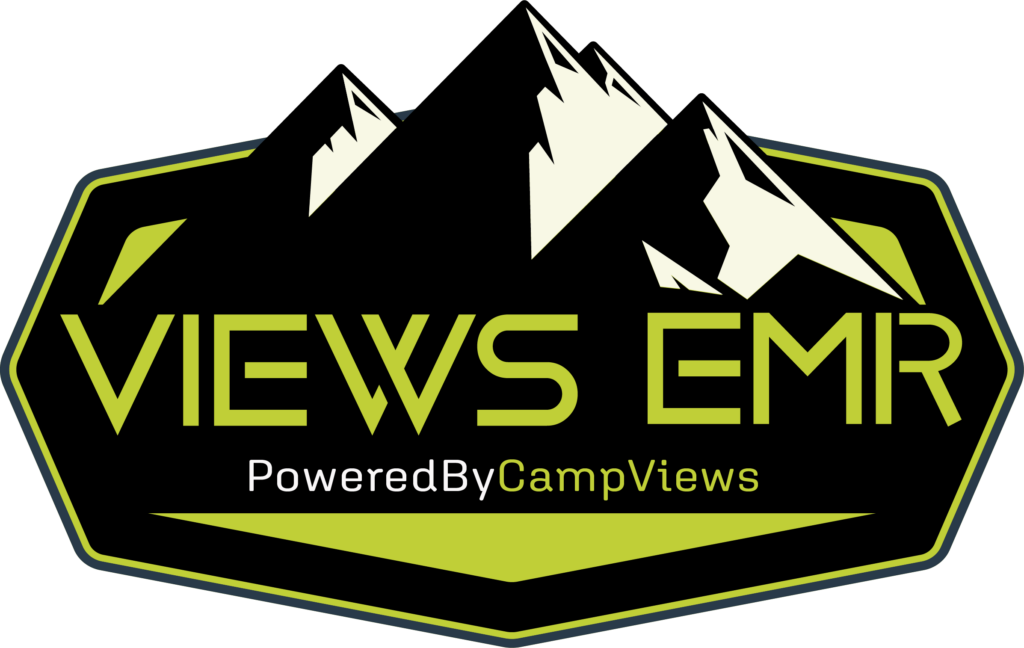 CampViews Electronic Medical Record System
CampViews EMR Authorized Dexcom Use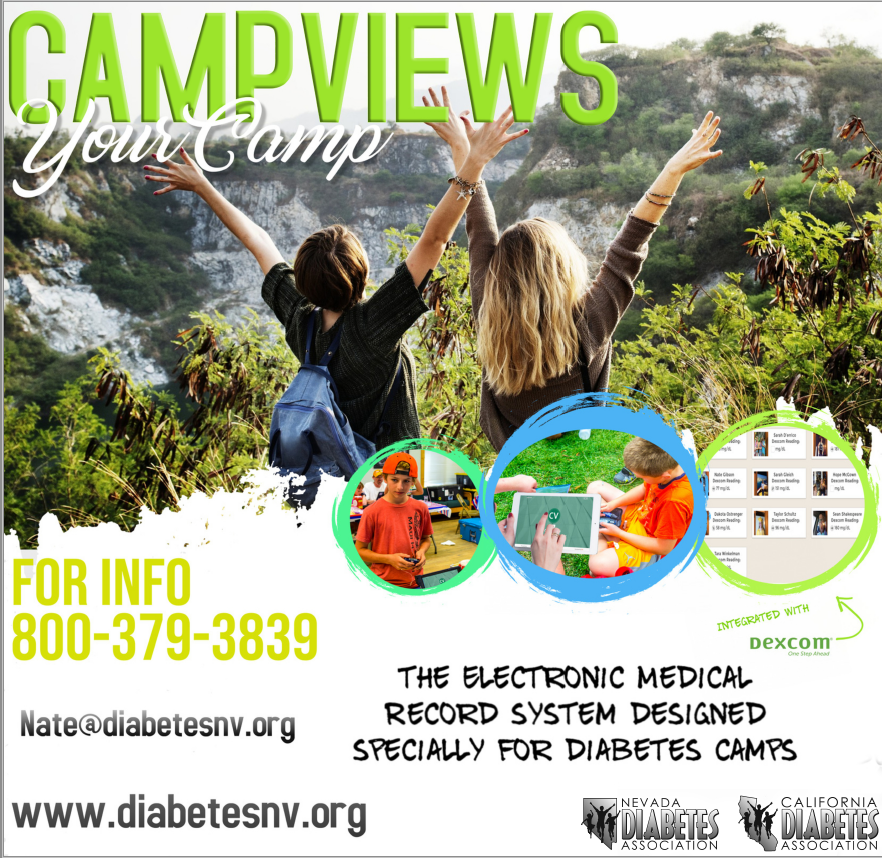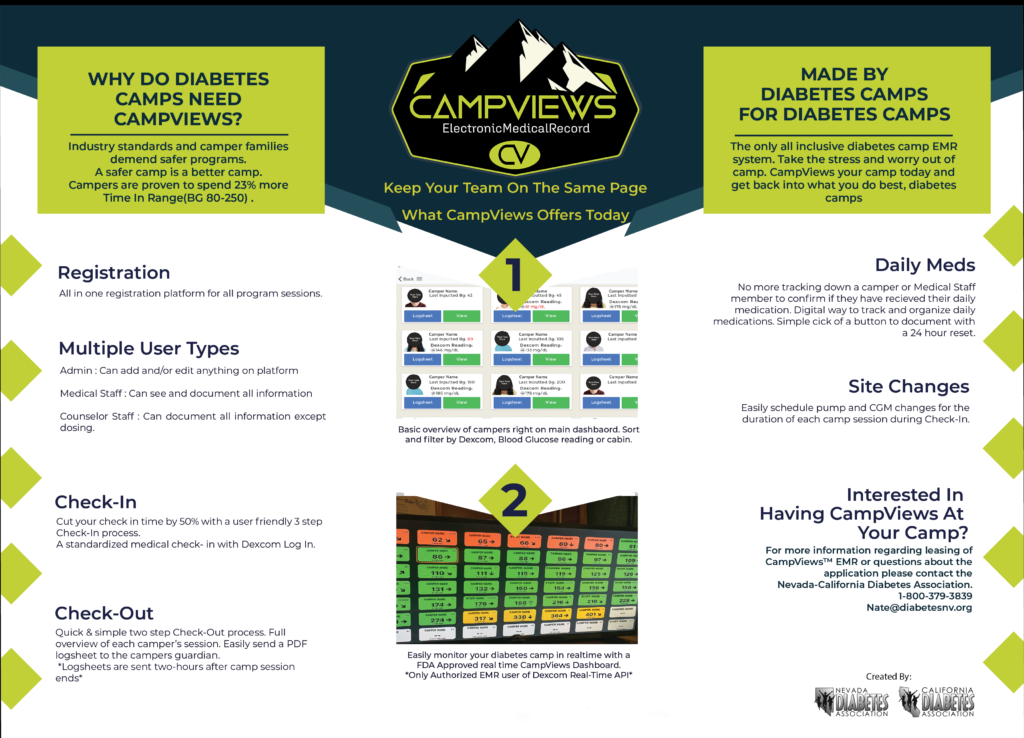 CampViews Overview
CampViews is an Electronic Medical Record (EMR) application that was developed to eliminate the use and waste of paper files while easing the work loads of diabetes camps, Pre, During and Post Camp.
CampViews is also an online registration system that takes the information taken in before camp and puts it into the EMR software for easy access at camp. The increased efficiency and seamless access to the medical data keeps all staff informed in real time.
CampViews software creates the safest environment for all campers, counselors and medical providers by giving you everything you need for a camp setting at your fingertips and the ability to view that information from anywhere.
CampViews Your Camp Today – Contact Nate Gibson at Nate@diabetesnv.org to get started.
Features
Easy Online Registration Process
Simple Check In – Check Out process
Schedule site changes
Digital Log Sheet
Daily Medication Module
Easy to navigate home screen
View multiple camp programs on dashboard
Real Time Dexcom Tracking
Individual Camper Profile


Allergies
Medications
Glucose data
Diet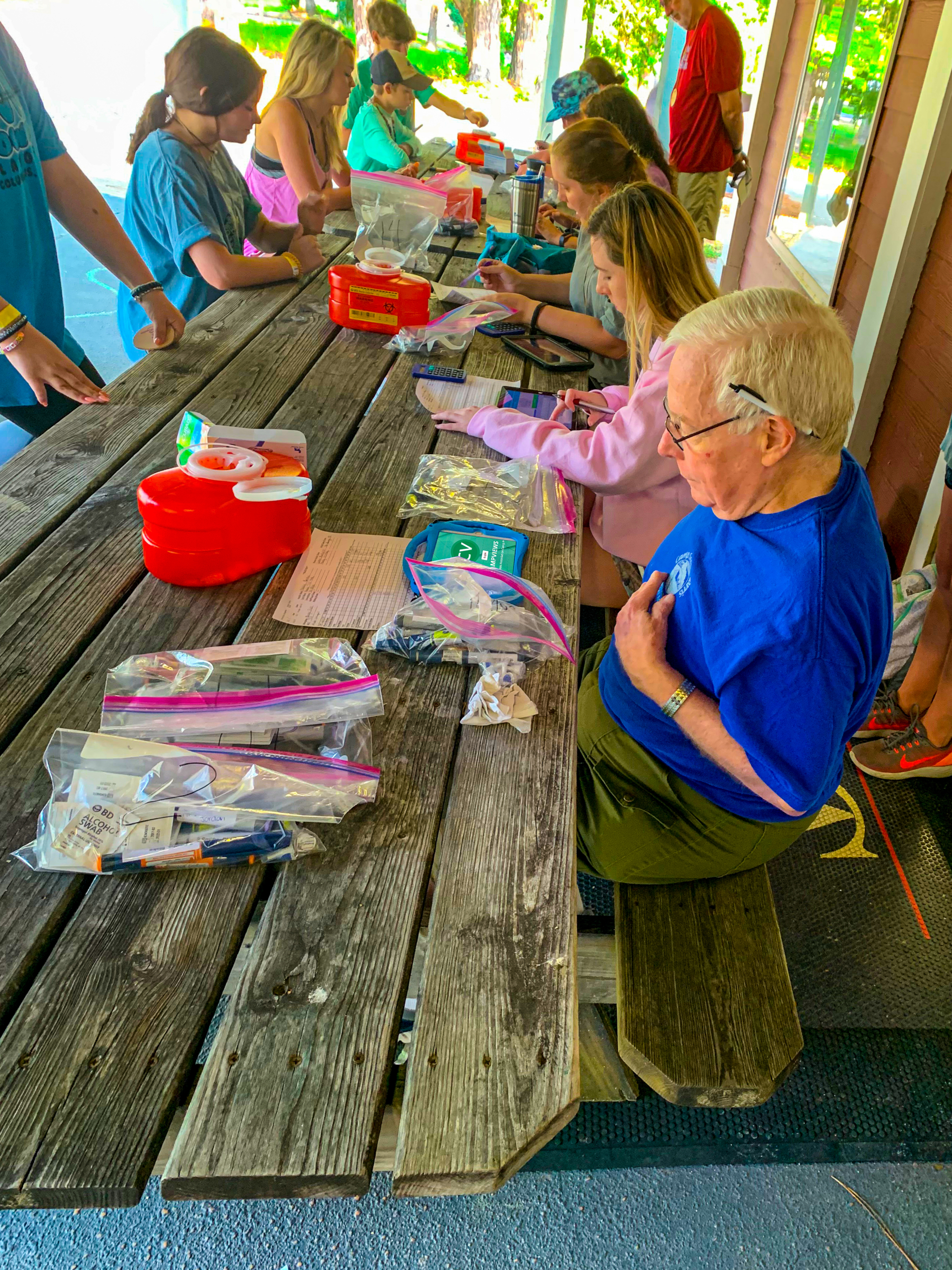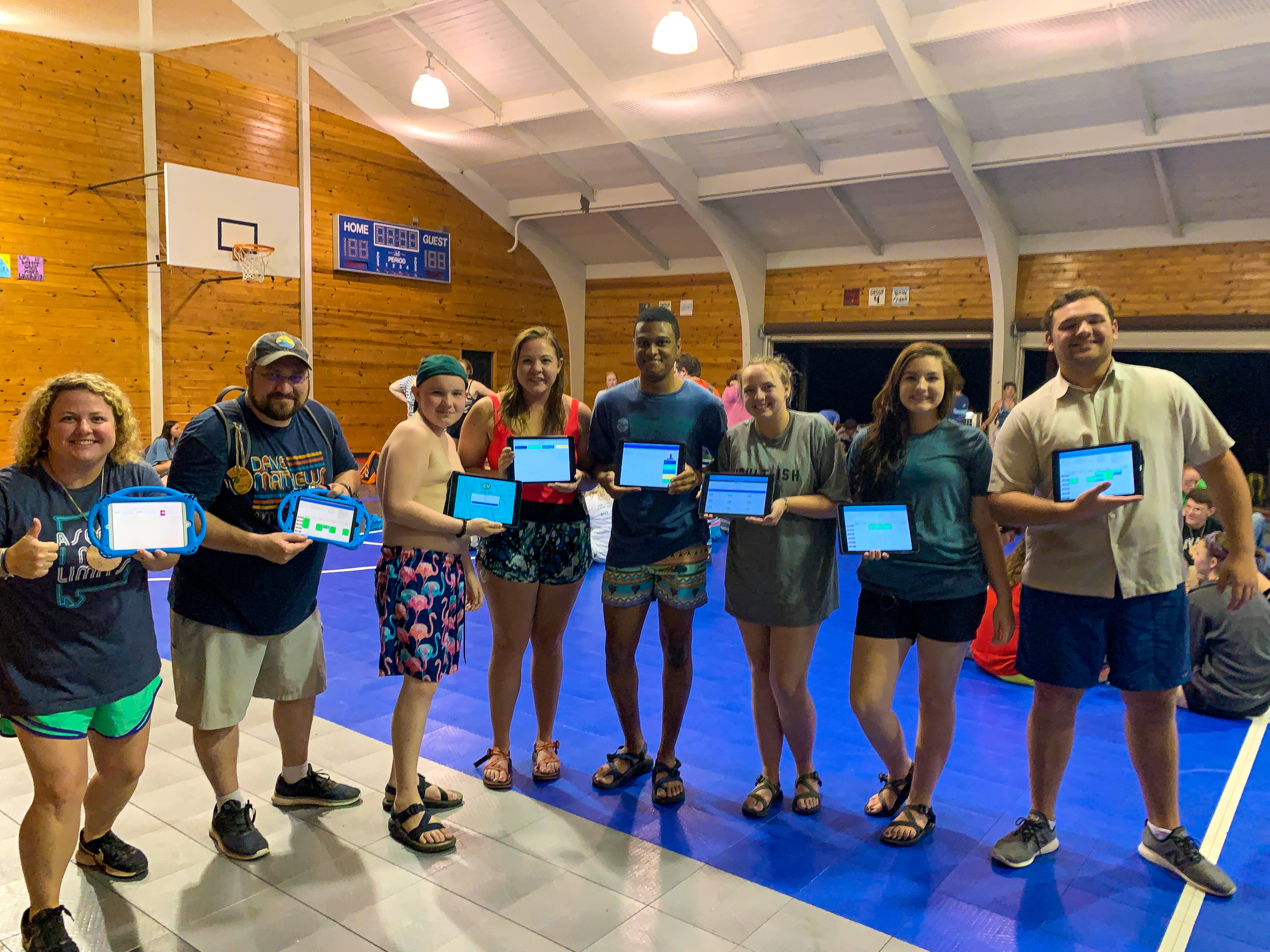 The Dexcom dashboard system on CampViews are only for secondary display of data from the Dexcom CGM system and are for monitoring purposes only.
The Dexcom dashboard system on CampViews is not intended to replace the Dexcom CGM System or replace self-monitoring practices as advised by a physician.
Dexcom G6 CGM System required for use in dashboard