Did you happen to watch the Bridgestone NHL Outdoors series this past Saturday on the shores of Lake Tahoe featuring the Colorado Avalanche and the Las Vegas Golden Knights? Chances are if you did you saw the opening ceremony from Edgewood Tahoe featuring South Lake Tahoe locals! Yet something you may not know that there is a connection to the Nevada Diabetes Association and the singer of the National Anthem, Aurora Gooch and even the location of the match
Aurora C. Gooch who was on the front lines of the pandemic, serving as a collection specialist for a Tahoe-based COVID testing company was invited to sing the national anthem before the February 20th match. Aurora who does not have diabetes, has attended Camp Buck in years past as a camper in relation to her mother Angela "Angie" Zajic, who has type one diabetes and is a former camper, current counselor, as well as the event organizer for the #1 event in Lake Tahoe.. the Bubbles & Bowties Adult Prom(click here for more info)
The location of the match set on the Edgewood golf course actually shares a fence line with the camp site we use multiple times of year for our camp programs ! Walking from cabins to the private beach you can see the beautiful course and all that Edgewood offers.
We couldn't be more proud as an organization for Angie and her daughter Aurora for this amazing opportunity.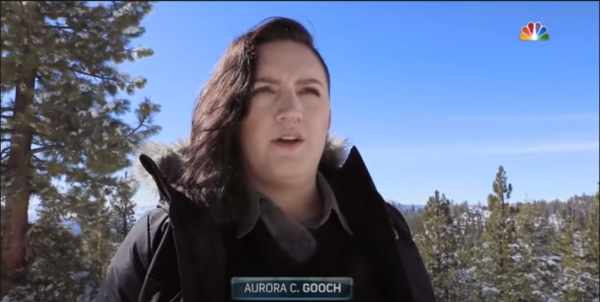 If you missed the broadcast of the anthem, you can watch it right here above.
( Aurora's father a Local Firefighter and Paramedic, Dusty R. Gooch was also honored before the game)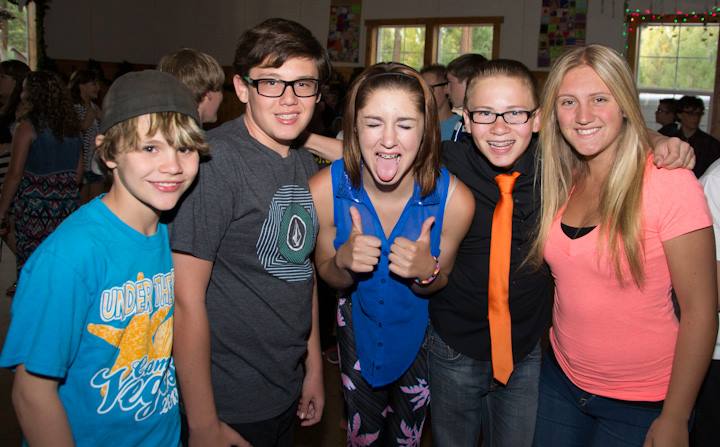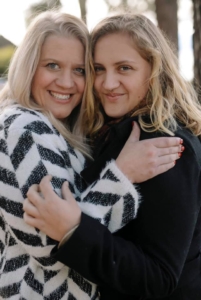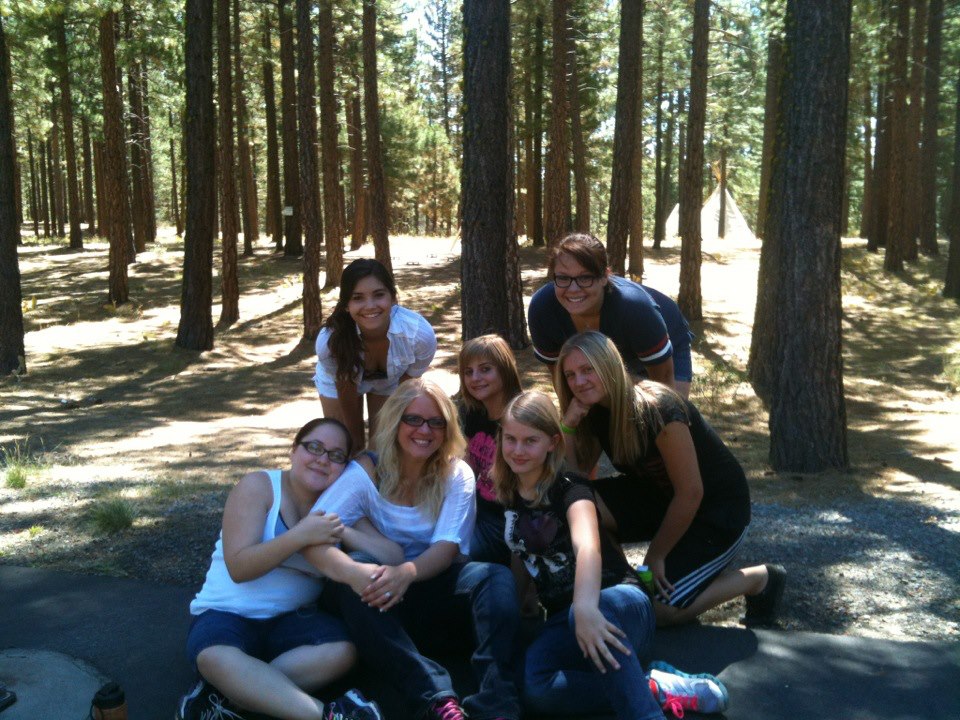 Images provided by the NHL,  Nevada Diabetes Association and Angela Zajic