Giving Tree 2020
'Tis the season for miracles! Skip the worry over the 2020 holidays with help from the Nevada-California Diabetes Association.
The Nevada Diabetes Association – California Diabetes Association would like to provide assistance with some of the basic necessities for diabetes care so that the holidays can be enjoyed by those with diabetes without the added financial stress.
The Giving Tree is the perfect opportunity for the community to come together to make a difference today in the life of someone living with diabetes.
Your donation can provide gifts of essential diabetes supplies and services to a child or and adult in need.
Let's work together to make this a true holiday season of miracles!
Check out the holiday wishlist below to make a difference today .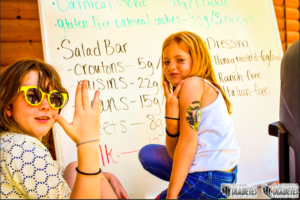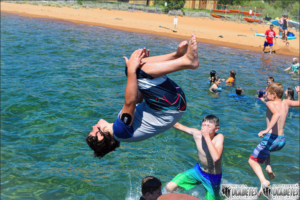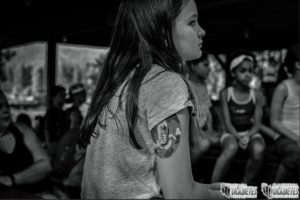 Item
Cost
Give the Gift of Giving
Teen Leadership Camp Buck – Send 10 CIT Leadership Kids to Camp Buck 
$15,000
Give This Gift
Campership – Send one camper to diabetes camp.
$1,300
Give This Gift
Teen Leadership Weekend – Provide a weekend of leadership training to teens

transition to counselors and young adults .

$1,000
Give This Gift
Dexcom Transmitter – Provide two Dexcom Continuous Glucose Transmitters. 
$1,000
Give This Gift
Dexcom Supplies – 3 months supply of Dexcom CGM Sensors

$750
Give This Gift
Family Camp – Give the ultimate diabetes educational weekend for a family.
$650
Give This Gift
Test Strips – 400 ct supply of test strips.
$300
Give This Gift
Insulin – A one month supply of liquid gold aka insulin 
$400
Give This Gift
Eye Appointment w/dilation 
$250
Give This Gift
Pen Tops – Insulin Pen tops to allow injection 
$50
Give This Gift
Infusion Sets – 3 Month Supply of Infusion Sets 
$350
Give This Gift
 Diabetes Pump Clip – added protection and durability for pumps
$50
Give This Gift
Adhesive Patch –  Pack of 5 patches for added strength

for pump and cgm sites.

$20
Give This Gift