Support the Nevada Diabetes Association today!
Give feedback on brands you know well like insulin, sodas and more. Help provide life-changing camps and programs for youth and families with type 1 diabetes, regardless of their ability to pay!
Starting April 19th  through May 19th, each time you share a brand opinion via Express Feedback for Good, $2 goes to support local children and adults living with diabetes in our community ! You can personally create up to $150 of value (75 opinions) without paying a single penny !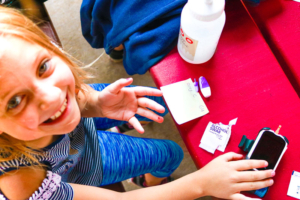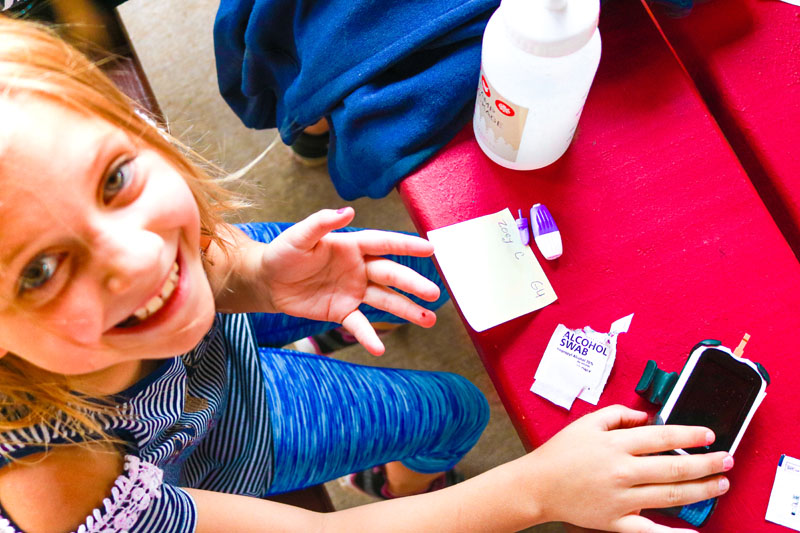 FAQ
Do I have to Pay to take surveys?
No! This is completely free. This will only cost your time.
Is there a limit on how many people can participate?
No! Sky is the limit. Please share with friends, family, coworkers, neighbors and anyone else 18+
What If I Don't Complete 75 Surveys, Will the NDA Still Receive the Funds?
YES! Each survey is worth $2. If you do all 75 that means we will receive $150 ! (please do 75)
What Will The NDA Use the Funds For?
Due to Covid-19, The NDA has not hosted annual fundraisers that raise money for camp scholarships and our non profit doors open to help everyone who needs it. No Camper will ever be denied camp for financial reasons. These funds will help continue camper scholarships which are projectable to increase in 2021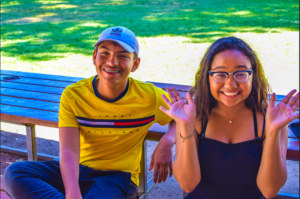 FAQ
Will My Information Be Sold?
NO ! Your info is YOUR info. Think of the survey like one from an airline. They just want to know your experience.
How long will this take?
Each individual survey will take 45-60 seconds. You can take 50 in 24 hrs then the reminding 25 the next day
Do I Have to Do Them All at Once?
NO! You have till May 19th, 2021 to complete 75 surveys.